Zzoli Hair Studio
BRAND IDENTITY // WEBSITE DESIGN // GRAPHIC DESIGN Establishing a brand identity and online presence for a start-up hair studio in a competitive market.
Zzoli Hair Studio is a 'Redken Certified' beauty salon comprised of talented stylists who strive to consistently deliver an extraordinary level of service, experience, and allure. However, in the beginning stages of the business, Zzoli was without a powerful brand identity and online presence to help the studio flourish in a highly competitive marketplace.
MY ROLE
By asking the right questions and conducting competitive research, I was able to define and create a stylish, modern, and aesthetic brand identity and website to help portray the posh level of service, style, and care that Zzoli Hair Studio offers to its customers.
LIVE WEBSITE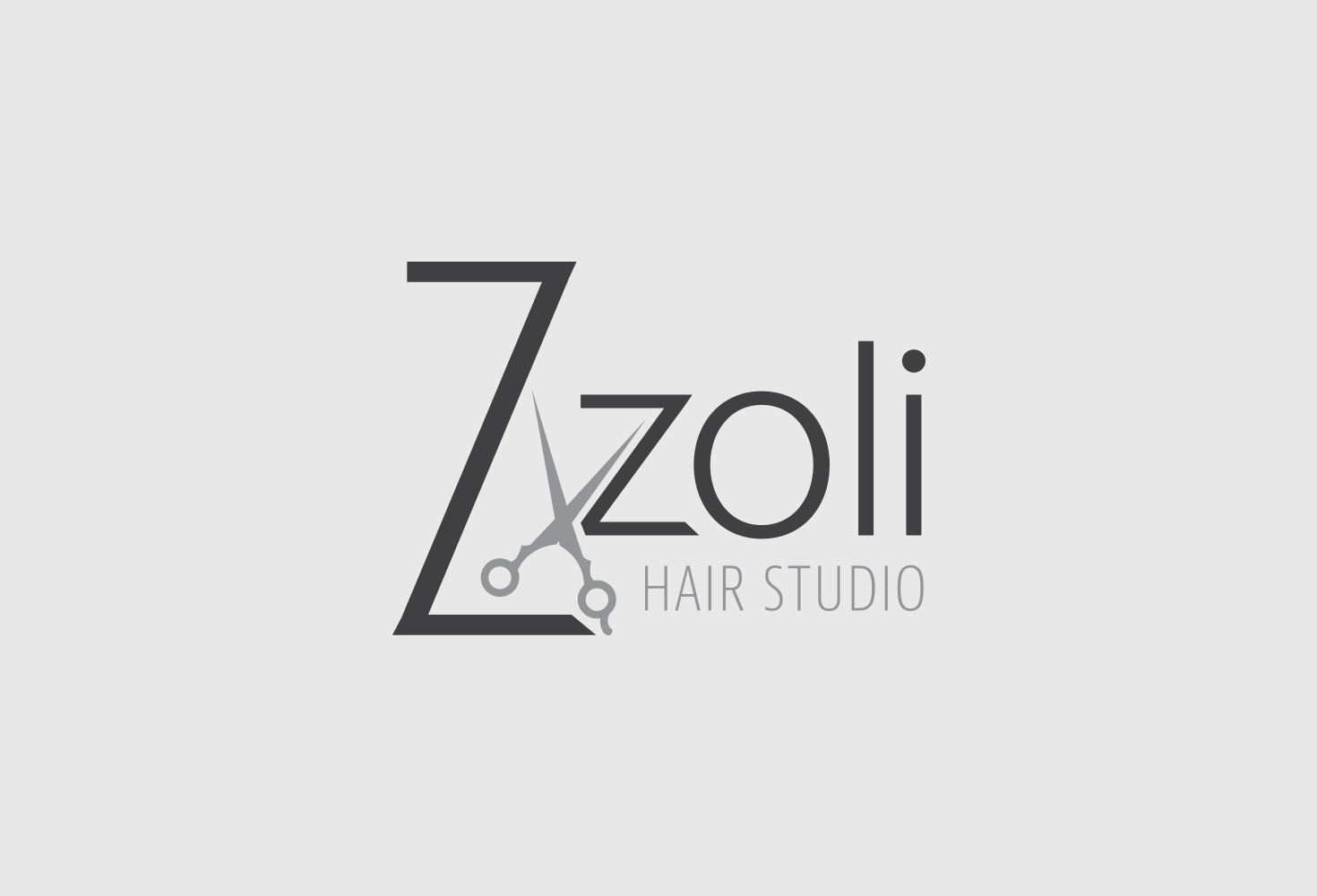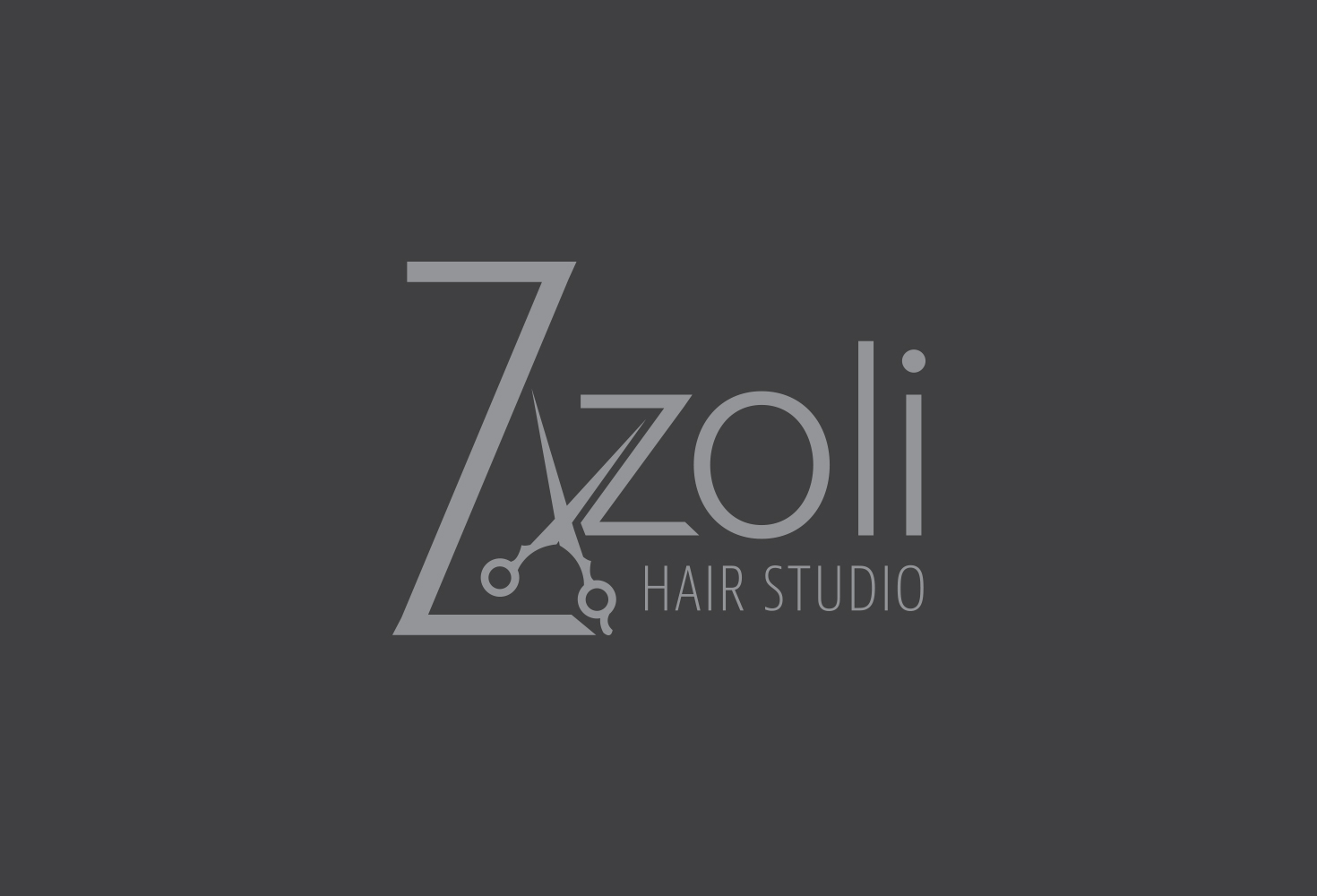 BRAND IDENTITY AND GRAPHIC DESIGN
As a start-up salon, it was imperative the brand identity would differentiate from the hundreds of competing hair salons in Northeastern Pennsylvania, while illustrating the top-end services that Zzoli provides. Using this information, I was able to execute a design that demonstrates a sleek, high-end look that customers can easily identify and remember. Zzoli's new brand identity has been consistently implemented into various marketing collateral, social media platforms, and signage.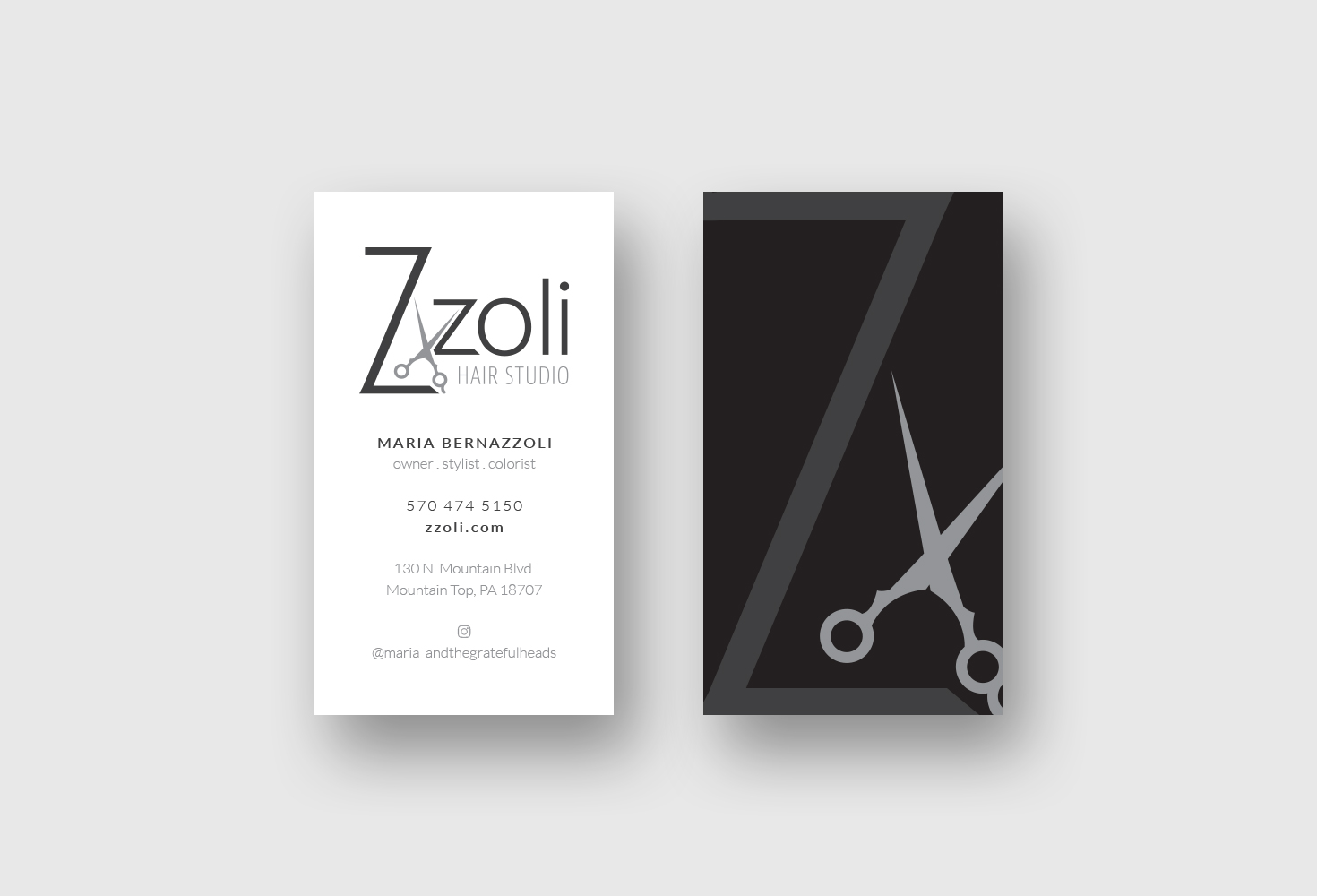 WEBSITE DESIGN
By researching various high-end salon websites and sitting down to acquire the needs and wants of Zzoli, I was able to create an elegant and sustainable website that is informative to the user and easy to navigate.