UM Technologies
BRAND IDENTITY // DIGITAL MARKETING  // WEBSITE DESIGN

The creation of innovative applications that provide efficiencies to businesses and its customers.
UM Technologies is a software agency that specializes in creating energy efficiencies for businesses through its white-labeled and custom software-enabled solutions, which solve problems and create engaging experiences.
MY ROLE
My role with UM Tech was to create satisfying user-centered software products by utilizing my skills in research, strategy, and design, as well as drive the company's marketing efforts through branding, content writing, website design, and marketing collateral.
LIVE WEBSITE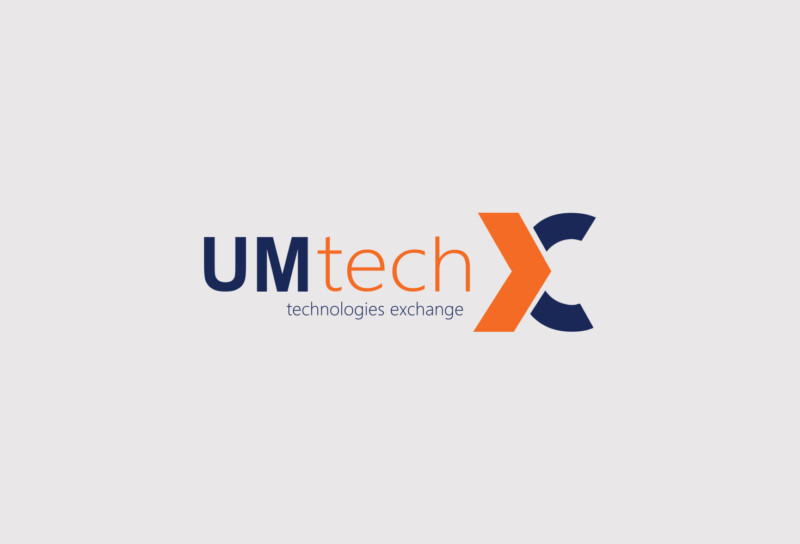 BRAND IDENTITY AND GRAPHIC DESIGN
My career with UM Technologies began in 2014, where my initial role was to boost their marketing presence by creating a brand identity, while using the proper marketing peripherals to gain traction and exposure in the energy and software marketplaces.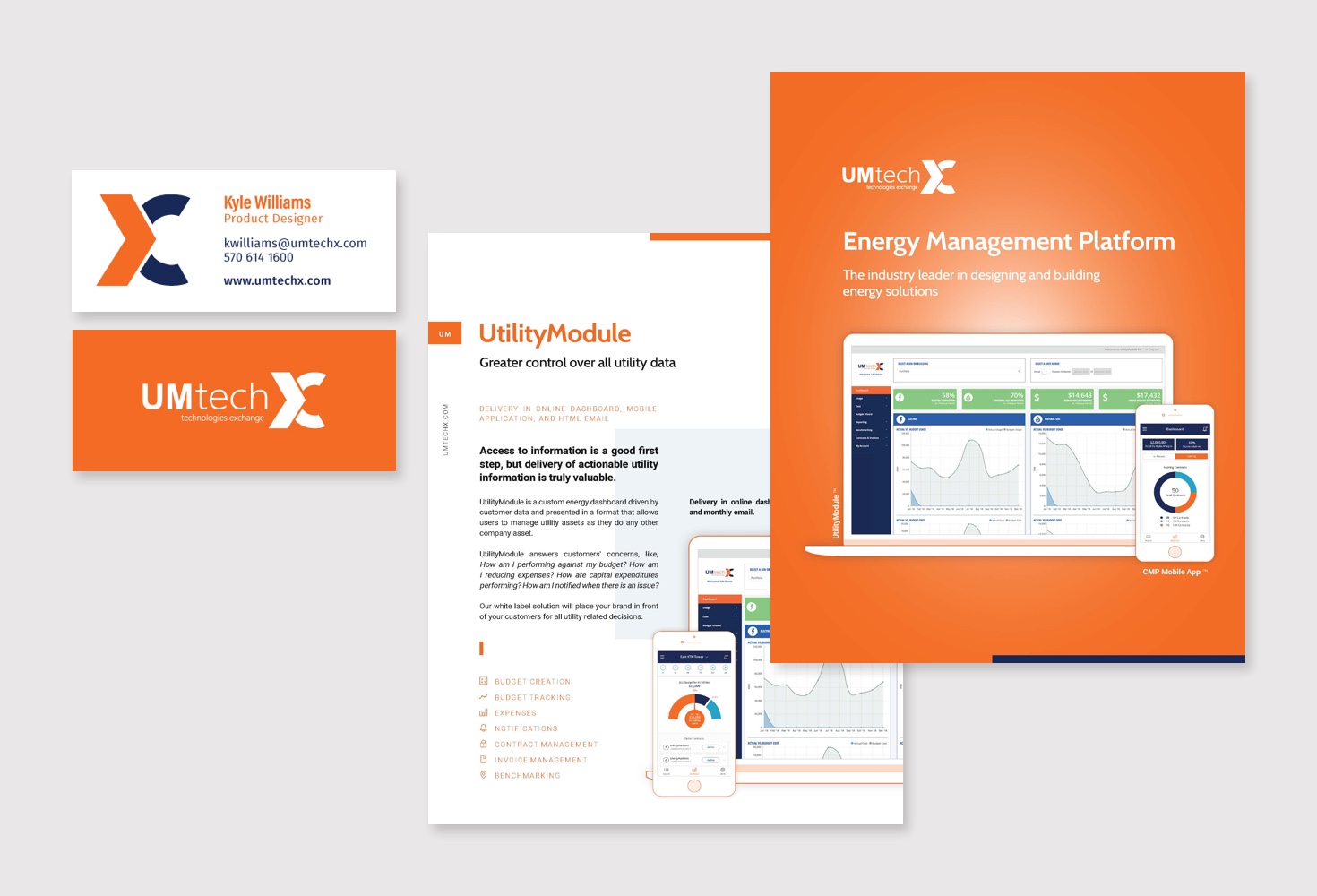 WEB DESIGN AND CONTENT MARKETING
Growing into a lead design role within the organization and having a strong background in marketing, I was given the opportunity to recreate the company website in my vision, as well as help with the information architecture and copywriting. Over the years, I have written numerous blog articles about UX design, the impact energy software, and the software development process.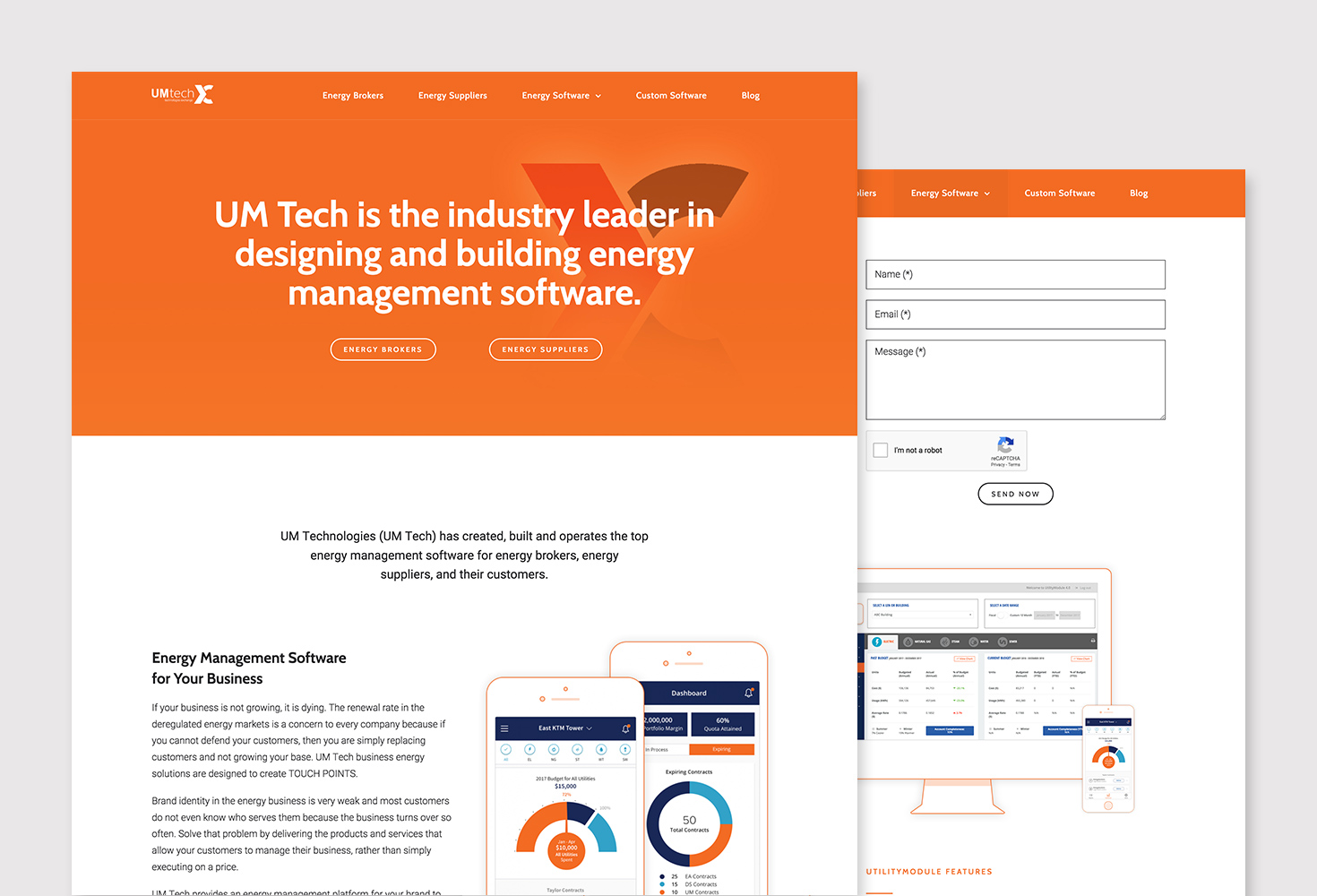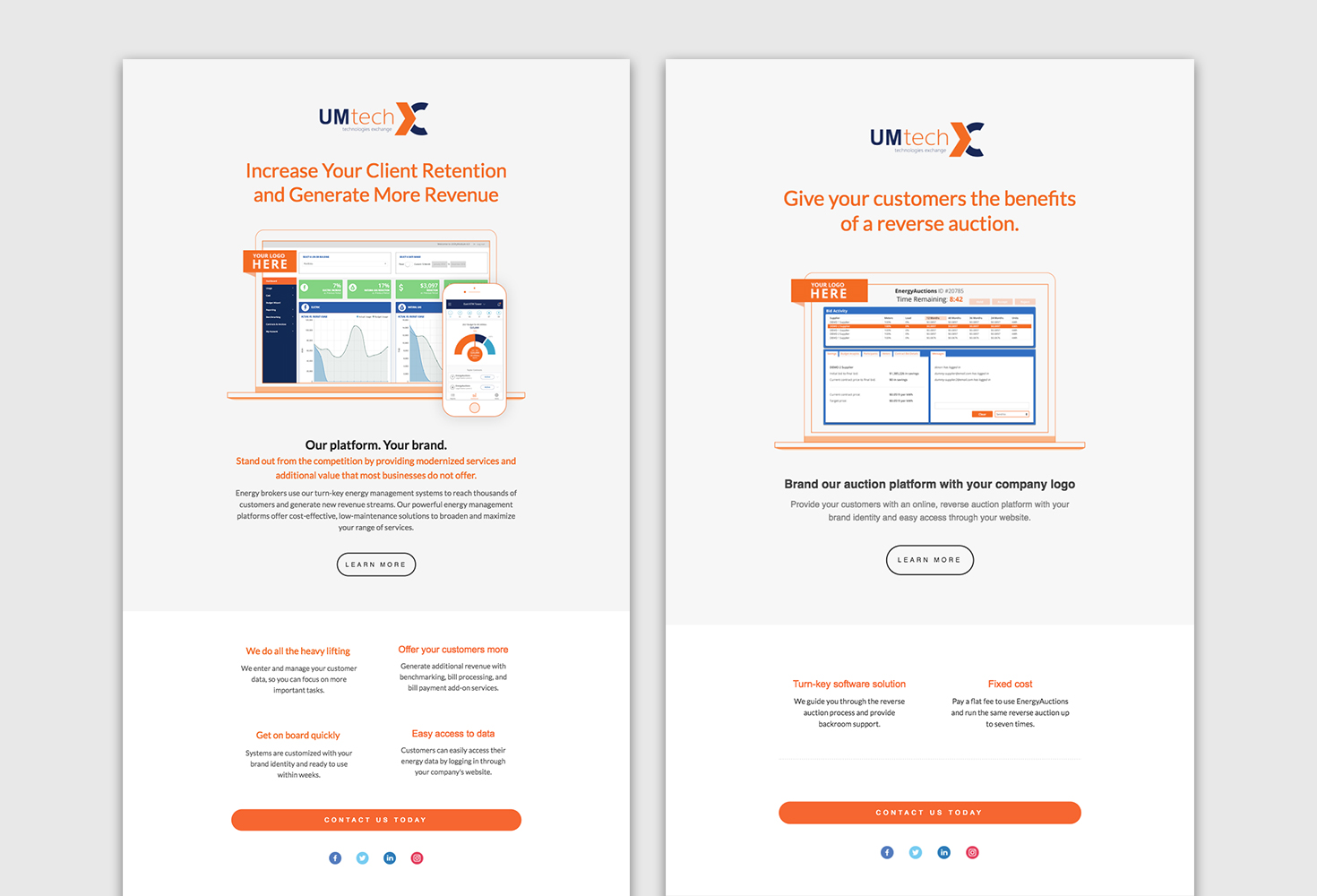 PRODUCT DESIGN
My primary responsibility as product designer is to work with a talented team of product managers and developers to design high-end web and mobile applications that create impact and help transform businesses – specifically in the energy industry. UM Tech's platform of energy management and procurement software earned recognition as one of the most efficient and effective in the energy markets.