I'm a product designer at AccuWeather. I create experiences that help save lives and protect property.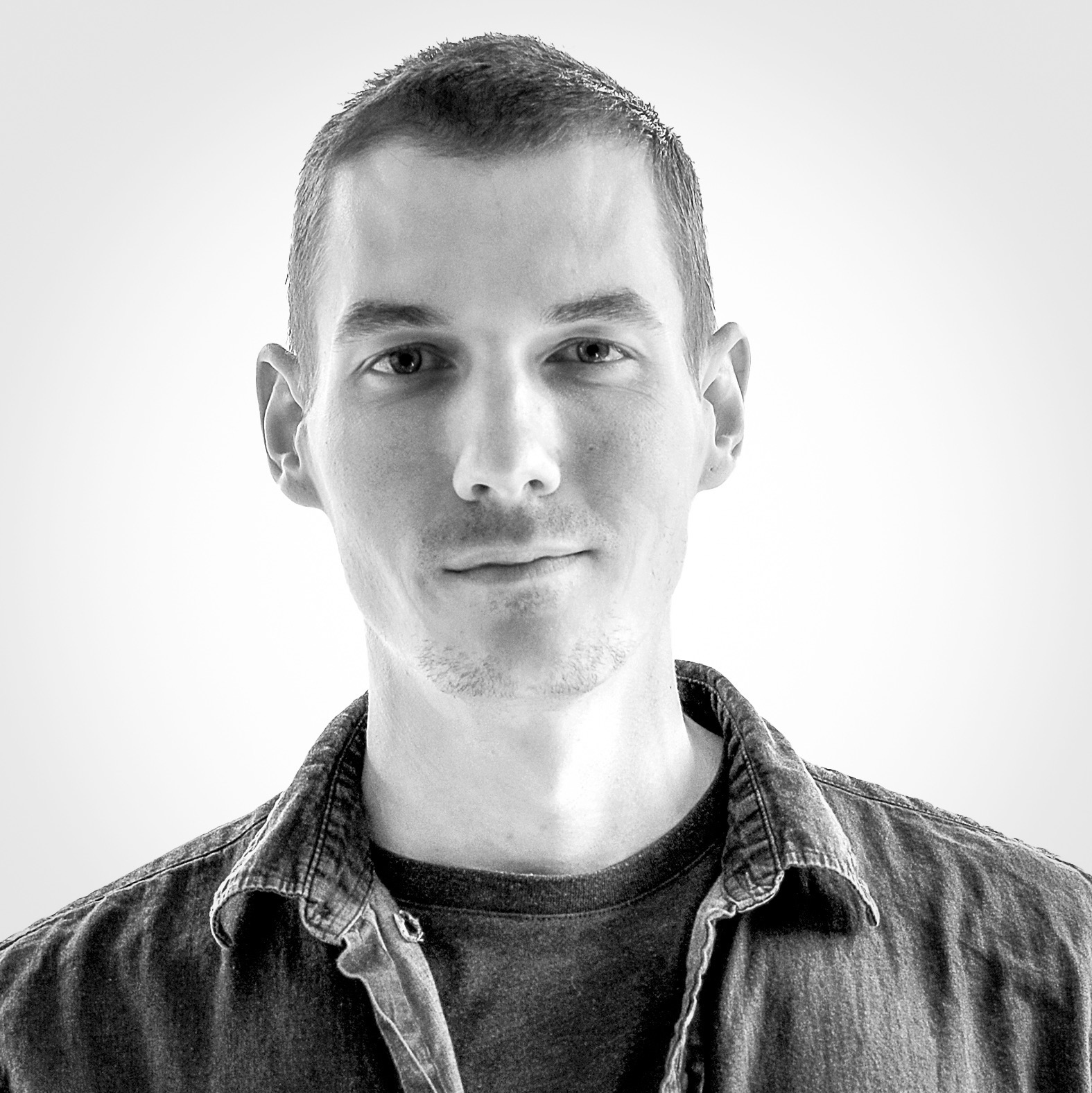 ABOUT ME
Husband, father, brother, son, and dog dad.
I'm Kyle, currently based in State College, PA, working as a product designer for AccuWeather. My passion and focus is solving problems through the creation of captivating, user-centric, visual designs and interactions for web and mobile applications.
Since receiving my Bachelor of Arts degree in Graphic Design and Advertising from Marywood University, I've had the amazing opportunity to refine my skills and gain tremendous experience by working in various industries including: Newspaper, print, manufacturing, energy, technology, and digital media.
My skills and expertise include research, UX/UI design, web design, print design, brand identity design, and digital marketing. The foundation of my work is based on the will to continuously try to improve my skillset and knowledge by keeping an open mind, while leveraging research and strategy to make smart decisions.
Education
2008
B.A. Advertising and Graphic Design
Marywood University
2005
A.A. Graphic Design
Luzerne County Community College
Design Skills
Sketch
Photoshop
Illustrator
Zeplin
InDesign
Lightroom
Photography
Wordpress
HTML
CSS
SEO
Experience
MAR 2014 — MAR 2019
Product Designer, UM Technologies
Work closely with project managers and developers to uncover problems and deliver solutions through the design of innovative and scalable software products that provide optimal user experiences.
Creation of company's brand identity, website, and marketing collateral, while implementing and maintaining consistent branding standards across all software platforms.
Provide all creative deliverables such as information architecture, user stories, wireframes, and visually stimulating UI designs.
Conduct user and industry research to strategize and create intuitive and exceptional user experiences for web and mobile.
JAN 2011 — PRESENT
Independent Graphic Designer, Kyle Williams Design
Provide graphic design services for clients to help gain recognition and boost marketing efforts.
Manage and design all creative projects such as brand identity, print design, and website design.
Meet with clients to discuss scope of work and design vision, while utilizing project management skills to execute projects within time constraints.
SEPT 2010 — MAR 2014
Marketing Manager, Anglo American Enterprises
Created and managed company's brand identity, website, social media, and marketing materials such as email campaigns, product catalogs, brochures, product packaging, and tradeshow displays.
Participated in tradeshows and liaised with buyers from industrial and retail corporations to promote products and gain insights for future marketing initiatives and opportunities.
Managed and wrote marketing content and articles for company's social media platforms, advertisements and website.