WELCOME TO THE DESIGN PORTFOLIO OF KYLE WILLIAMS
I design user-centered experiences that transform business problems into solutions.
Thanks for stopping by. My design portfolio is currently being updated with new projects and content. Please be sure to check back soon to view my latest design projects!
WHO I AM
I'm a Scranton based Product Designer for UM Technologies, with a bachelor of arts degree in advertising and graphic design, and 10 years of professional design and marketing experience.
My skills and expertise range from strategy and user research, to print, web, mobile app, and brand identity design. As a Product Designer for UM Technologies, I have the opportunity to utilize these skills to identify problems and provide solutions through the creation of user-centered experiences and innovative software and mobile apps, while working with design-minded folks such as project managers, developers, and fellow designers.
WHERE I EXCEL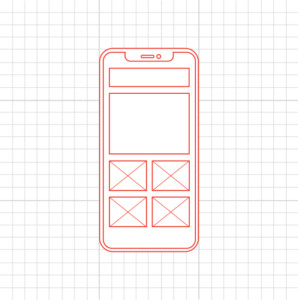 UX Design
In my experience, great design is a process that is driven by ideas, and my ideas are generated from a combination of research and creative thinking. Research is the foundation that I build a solid structure of ideas and strategies to create, iterate and drive home innovative and stunning user-interface designs that provide impact and outstanding usability.
Website Design
Creating a strong online presence which stands out from your competitors, and enables you to attain maximum benefit from your targeted audience, can be both a frustrating and tedious undertaking. As a design specialist, I create websites which are simply navigated while being aesthetically pleasing. These easily maintainable, individualized websites are designed to give you the marketing edge over the competition.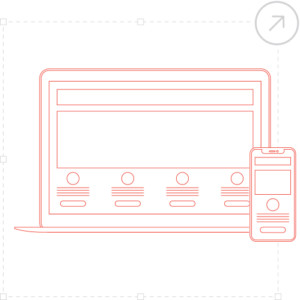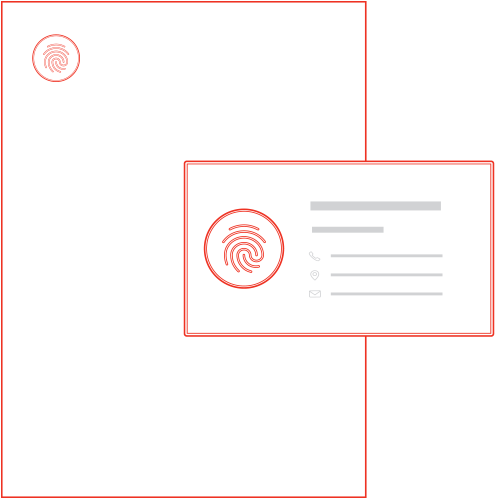 Brand Identity Design
Creating a brand identity can be a fun, exciting, yet extremely important process. It is essentially the face of your business. Portraying the right image to your consumer goes beyond creating a recognizable logo; it is the representation of all the products and services you can provide for the consumers satisfaction. That is why I strive to craft a personal brand design that will capture the essence of your business and create lasting connections with the end user.
DESIGN PROCESS I UTILIZE
I also have a passion for photography, so be sure to follow me on Instagram!